Control4 Certified Sharp's XV-Z30000 Home Theater Projector
Posted on: 10 June 2012
By:

admin
Like the Dune HD Media Player, Sharp has collaborated with Control4 to get the XV-Z30000 home theatre Control4 certified. Originally launched at this year's CES, the XV-Z30000 is part of Sharp's high-definition DLP home projectors.  Custom installers can now integrate the XV-Z3000 with control4's home automation systems with less hassle knowing that it has past compatibility testing.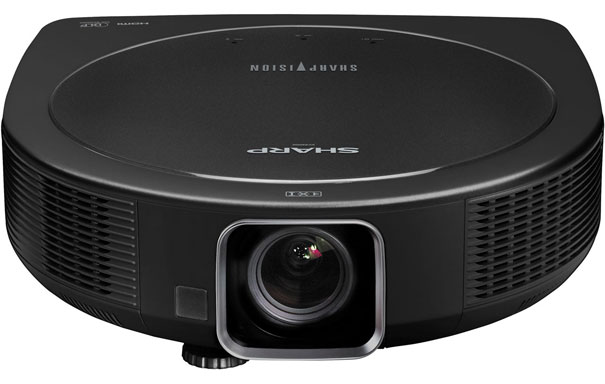 The XV-Z30000 offers Sharp's proprietary IC digital image technology, which make it capable of showing the highest 2D/3D image quality.  In 3D, the XV-Z30000 projector offers a contrast ratio of 50000:1 and 1600 ANSI lumens to deliver superior brightness and color accuracy. The XV-Z30000 reproduces high quality 3D pictures with low cross talk and flicker.
"Now the XV-Z30000 integrates seamlessly with Control4 to provide consumers with easy-to-use, intelligent automation control for a completely enjoyable home entertainment experience," said Jim Sanduski, vice president, strategic product marketing.
The XV-X30000 is currently available at a suggested list price of $4,499.99.