Global Digital TV Market Forecast for 2020
Posted on: 2 June 2014
By:

Patrick Oliphant
Based on forecasts for 138 countries, global digital TV installation is set to accelerate over the next few years up to 2020. Homes with digital TV will increase to about 1.68 billion within the same period; 2014 alone will see an increase of 131 million, according to The Digital TV World Household Forecasts report from Research and Markets.  Digital cable TV will become the most popular accounting for 33.6% of the world's TV households.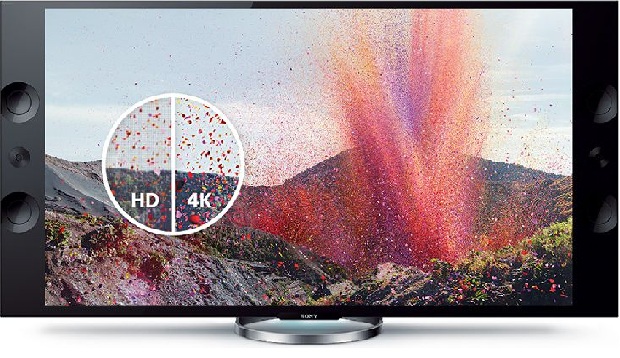 Companies such as Virgin media, Comcast and Time Warner Cable should be excited about these numbers as they fight off competition form Pay digital satellite TV, Pay IPTV and other Over-the-top services. Digital cable TV penetration will exceed 50 percent of TV households in nine countries by 2020, with Belgium leading at 64.9%; Pay IPTV should be about 11 percent by 2020, said Research and Markets.
The combination of cable TV, Pay digital satellite TV, Pay IPTV and other digital TV services will help to push digital TV into 97.9 percent of television households by 2020.
Digital TV households in Asia Pacific will more than double between 2013 and 2020; Sub-Saharan Africa will more than triple its base over the same period.
Currently China is the largest digital TV household nation, after gain the position in 2010, they are expected to add an additional 460 million digital homes by end-2020.  India will add 118 million digital TV homes between 2013 and 2020 and is expected to overtake the US to take second place by 2015.
Brazil will take fourth place and Russia fifth by 2020 - both of which will more than double their digital TV totals. Watch out for Indonesia, which will leap to seventh place, by adding 42 million digital TV households.
This article is based on the recent report "Digital TV World Household Forecasts 2014" by Research and Markets