Save On Health Insurance with Samsung Gear and Garmin Smart Devices
Posted on: 20 November 2017
By:

chw staff
Do you have a Garmin vivosmart3, Samsung Gear Fit2 Pro or a Samsung Gear Sport? UnitedHealthCare is allowing some of its customers to save on health insurance, as part of its UnitedHealthcare Motion wellness program. According to UnitedHealthCare, participants have collectively tracked themselves making 130 billion steps, and earning more than $19 million in incentives since the program launched in 2016.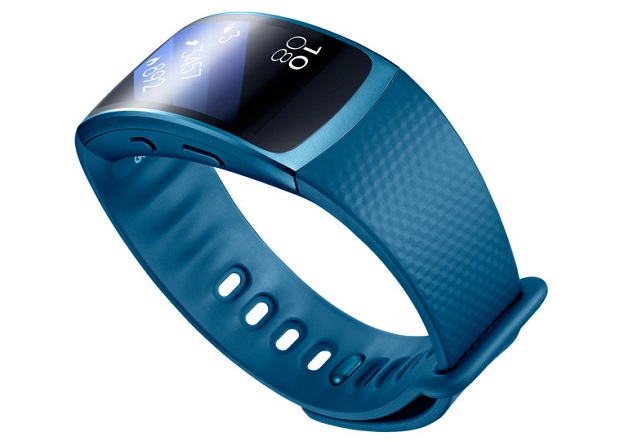 Now Samsung and Garmin activity trackers and smart watches have been certified to work with Qualcomm Life's 2net health platform for medical-grade connectivity.  Through their 'bring-your-own-device' (BYOD), UnitedHealthCare offers people financial incentives of more than $1,000 per year for meeting daily walking goals.
UnitedHealthcare Motion is available to employers with self-funded and fully insured health plans nationwide. The program enables employees to earn up to $4 per day in financial incentives based on achieving the F.I.T. goals:
Frequency: complete 500 steps within seven minutes six times per day, at least an hour apart);
Intensity: complete 3,000 steps within 30 minutes; and
Tenacity: complete 10,000 total steps each day).
The integrated activity trackers have been customized to enable users to see on their wrists how they are tracking against the program's three daily F.I.T.  They are available to the program's participants at no additional charge or through upgrade options that enable people to purchase activity trackers at preferred prices.