Atlanta Gets First "Smart Neighborhood"
Posted on: 10 March 2018
By:

chw staff
PulteGroup and Georgia Power are collaborating with a number of technology partners to create Atlanta's first "Smart Neighborhood".  Located in Atlanta's Upper West Side at the intersection of Marietta Boulevard and Bolton Drive the housing development will feature the latest connected home technologies.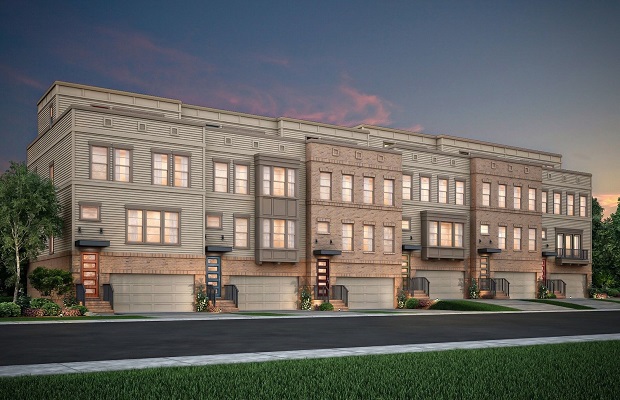 The state-of-the-art home automation, solar energy and battery storage are key elements of the Smart Neighborhood project. Participating partners include:
Security – For security the home will use Alarm.com innovative home security technology. Alarm.com's smarter home security solutions include professional monitoring and connect a wide array of smart devices, which are easily controlled through a single mobile app.
 
Automation – GreenMarbles, known as Green Automation in Georgia, an integrator specializing in home automation and energy management solutions will provide the home automation solutions. The homes will automatically responds to the homeowner's activities, location and schedules, integrating thermostats, locks, lights, garage doors and water sensors.
 
Solar Energy – The Georgia Power Smart Neighborhood solution will be used demonstrate the effectiveness of residential solar energy with full-service solar integrator Hannah Solar installing rooftop solar panels and battery storage for each home.
 
Energy Storage – Mercedes-Benz Energy will provide the home energy solutions to support the transition to a sustainable future. Their home batteries will be used to store solar energy captured by the rooftop solar panels, providing reliable backup power.
 
Energy Management – For Smart Neighborhood residents, Sunverge Energy's platform will enable the full value stacking of benefits from the Mercedes-Benz Energy battery, in conjunction with managing load via smart thermostats and grid-interactive water heaters, by forecasting and scheduling operations to automatically provide energy bill savings when paired with Georgia Power's Smart Usage or Nights & Weekends energy rate.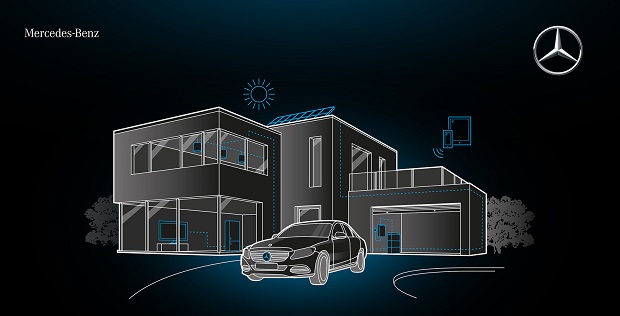 "We are always looking for new ways to innovate and provide consumer inspired features in our homes," said Brent Landry, vice president of operations for PulteGroup. "The convergence of multiple, high-quality partners on this particular community is sure to yield some exciting results for each of us and our homeowners."
"Developing the Smart Neighborhood is just one of the ways that we are staying at the forefront of emerging technology while ensuring that we are prepared to continue to meet our customers' changing energy needs," said Pedro Cherry, executive vice president of customer service and operations for Georgia Power. "We are proud to unite industry leaders that bring a shared commitment to customer innovation, as well as unmatched industry expertise in their areas, and understand the value that a smart, connected new home offers for homebuyers."
Georgia Power is also collaborating with Southern Company R&D to better understand the interactions between rooftop solar and in-home battery storage and the existing electric grid for energy efficient homes. Additional research partners include the U.S. Department of Energy's Oak Ridge National Laboratory, which will be developing the Smart Neighborhood's home energy optimization platform that will intelligently schedule each homes' major appliances, in coordination with solar and batteries, to minimize cost while optimizing each homeowner's comfort. Additionally, the Electric Power Research Institute (EPRI) is providing design guidance, data analysis and final reports for the Smart Neighborhood project.