Control Your home With Samsung Gear 2 Smartwatch
Posted on: 3 July 2014
By:

chw staff
Rather than using an Omega Seamaster James Bond (007) will soon be using a smart watch maybe one like the new Samsung Gear 2 Smartwatch. In addition to lunching rockets and helping to get him out of tight situations it could enhance his bachelor pad. iControl in partnership Samsung has become the first smart home solutions provider to allow access to connected home devices via the New Samsung Gear 2.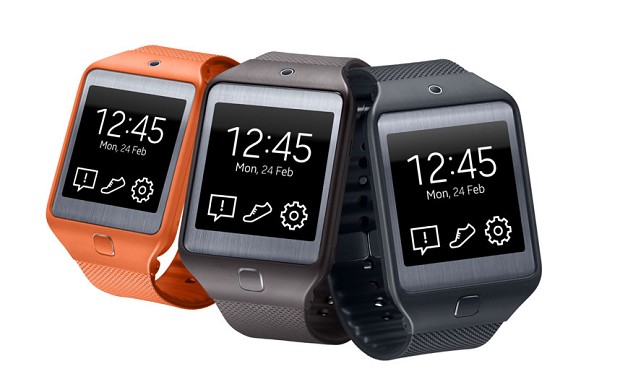 Available sometime this year, iControl said, the new app for the Gear 2 will give consumers worldwide another convenient way to communicate with their homes at all times.  iControl already powered some of the well-known connected home solutions including Xfinity Home from Comcast, IntelligentHome from Time Warner Cable and Rogers Smart Home Monitoring, among others.
The Samsung Gear 2 will be compatible with iControl Converge and iControl Touchstone solutions, offering another way to manage the things that matter most – homes, families and safety – all with the touch of a button. The Gear 2 will also feed data, including location and preference information, to better inform and automate the connected home and life experience.
"The integration of Samsung Gear 2 with connected home technology brings us another step closer to a feature-rich and smarter lifestyle. The more devices that are integrated into our smart home cloud, the more information we can gather to ultimately create a highly personalized experience – both inside and outside the home," said iControl's Jim Johnson, executive vice president and general manager of the Austin Business Unit.