Insteon Adds Connected Home Control to Toshiba Windows 10 Laptops
Posted on: 12 August 2015
By:

chw staff
Insteon has partnered with Toshiba to include Insteon's home automation and control technology in Toshiba laptops. Insteon announced that the Insteon universal app will be included on new Toshiba Windows 10 laptops shipping at the end of the month. Insteon will be the first built-in IoT application shipping to the masses, giving customers with the Insteon Hub easy, intuitive control of their connected home from their Toshiba laptop.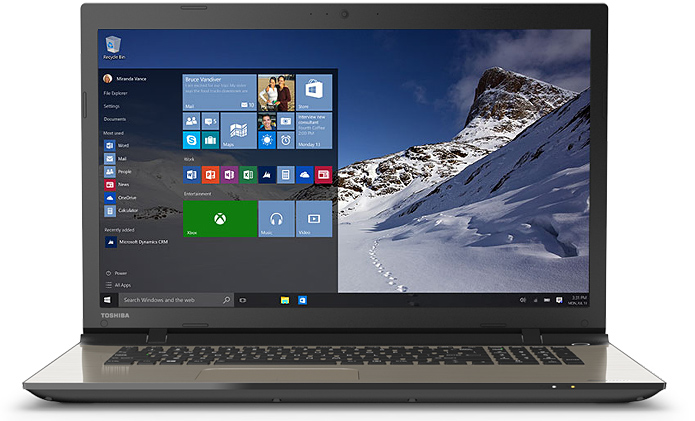 The Insteon universal app will give Toshiba laptop owners even easier access to their connected home. Once Insteon users log-in to their account, they can connect to their Insteon Hub and manage their Insteon devices enabling the abundance of home control possibilities that Insteon provides, including automated lighting, thermostats, motion, leak and smoke sensors, and more. On a Toshiba laptop, it doesn't matter if you're looking to build out your automated dream home or just starting to play with home connectivity, it's easier than ever to tap into the Insteon ecosystem.
With a uniform and user-friendly interface, the Insteon universal app allows users to control their Insteon devices from any Windows 10 device including computers, laptops, tablets, smartphones, wearables and more. The Insteon universal app will be available on a majority of the Toshiba consumer laptops powered by Windows 10 that will begin shipping this August.
"Thanks to the collaboration with Toshiba, we're one step closer to providing a streamlined, reliable home automation solution where all of your devices work together in perfect harmony," said Joe Dada, CEO of Insteon. "This integration adds another component to the connected home, where you can intuitively manage and monitor your home, simply by turning on your laptop."