Let ColorWare Pimp Your OKIDOKEYS Smart-Lock
Posted on: 12 January 2015
By:

chw staff
OKIDOKEYS has teamed up with ColorWare, a company specializing in customizing high-end electronics to allow its customers to pimp their locks. The partnership allows ColorWare to sell OKIDOKEYS Smart-Lock directly from their site, allowing OKIDOKEYS' customers to buy devices in their chosen color from a palette of 56 fashion colors or they can send in the Smart-Lock they already own.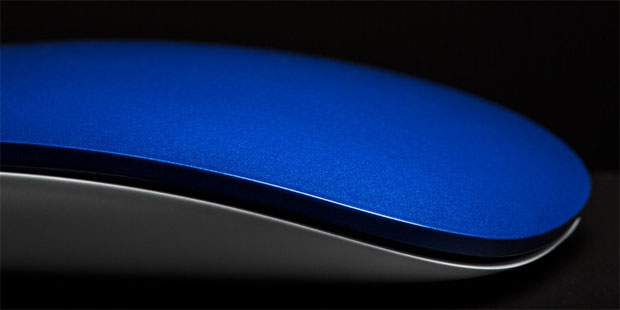 OKIDOKEYS has a history of developing high quality security solutions for the access control and hotel industry worldwide, and wants to take this into the home, offering enhance security to your existing deadbolt.
From MTV and Mountain Dew, to Hyatt Hotels and Jaguar, ColorWare has provided creative solutions for an impressive array of businesses and products, and OKIDOKEYS is proud to be a partner. "At ColorWare, we're focused on adding style to innovative tech and home automation systems. We believe OKIDOKEYS is another revolutionary product that deserves a splash of color," says Jason Sobotta, vice president of business development at ColorWare.
OKIDOKEYS Smart-Lock installs easily in just a few minutes on the interior of your front door without drilling or wiring. Once the Smart-Lock is installed, you can lock and unlock your doors using your smartphone, thanks to the free OKIDOKEYS app available for Apple iOS and Android. Select from six opening rules to fit your needs, including a hands-free mode. In addition, your metal keys continue to operate as before.
The OKIDOKEYS app and web portal allow you to create, share and revoke access for family, friends and third parties such as babysitters and trusted service people, and receive notifications when doors are being operated. Smart Keys may be created with date and time limits. OKIDOKEYS are the perfect solution for rental units and home-sharing, giving property owners affordable peace of mind.