Marvell's IoT Platform Powers Broadlink Smart Home Products
Posted on: 6 May 2014
By:

Patrick Oliphant
China's Broadlink Electronic has release range of smart home appliances built on Marvell's Internet of Things (IoT) platform. The range is base on Broadlink's "Smart Life and Smart Lifestyle" vision featuring the RM2 Universial Home Controller, A1 Air Quality Monitor and the SP2 Smart-Socket.  Together this range of DIY home automation products allows homeowners to control their television, garage doors, light switches and any connected home appliances.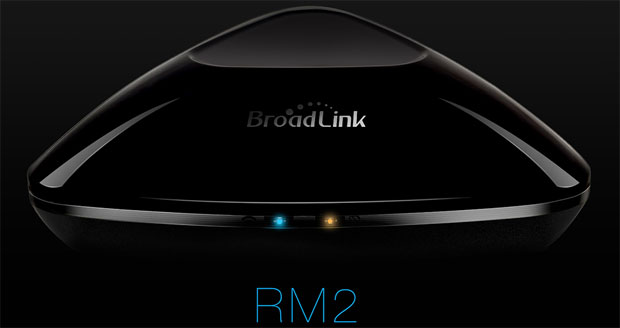 Marvell said the Broadlink range is base on their 88MC200 Cortex-M3 microcontroller and 802.11n Avastar Wi-Fi SoC's and the Easy-Connect Software Development Kit (SDK) IoT platform. The platform is low-power and can interface seamlessly with mobile devices, cloud services and other devices.
Marvell is delighted in being selected to power Broadlink's new range of product and said their engineers have work hard and tirelessly to make the Marvell IoT platform a robust and mature solution.
Broadlink's CEO Zongru Liu said he finds Mavell to be a natural fit its product growth and business, and that ""Marvell's Wi-Fi microcontroller IoT platform is the strongest in the market, providing the complete hardware/software solution we needed."