Microsoft Health and Insteon are Taking Smart Wearable into the Home
Posted on: 10 May 2015
By:

Patrick Oliphant
With the release of it first fitness wearable Microsoft connected home partner Insteon is working with developers to take the Microsoft Band into the connected home.  Insteon announced last week at the Build conference that developers can now use the Insteon's RESTful API to create home automation apps that use the Microsoft Band.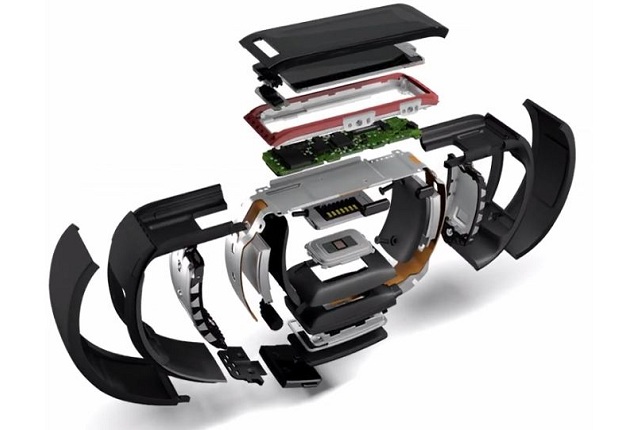 By leveraging Insteon's RESTful API developers are able to create solutions that control home lighting and other services from the Microsoft Band. "We're taking home automation to inspiring new places and we're delighted to extend our control to the Microsoft Band," said Joe Dada, CEO of Insteon.
The Microsoft Band is the first fitness wearable to be powered by Microsoft Health, a new Microsoft cloud-based service.  By using apps and services such as RunKeeper, MapMyFitness, MyFitnessPal and By Jawbone with the Microsoft Band you can collect important information about your health and fitness.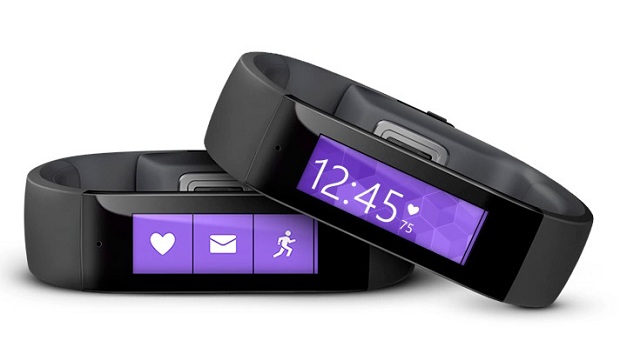 HealthVault
Microsoft Health is part of the company's vision to work with health service providers, fitness enthusiasts and the general public to build its HealthVault platform, an online health service.
HealthVault allows anyone to sign up and store their health data.  It's up to individual which information they want to share from which device whether it's a pedometer, blood pressure monitor, blood glucose monitor, wrist band like the Microsoft Band or even weight scale.
HealthVault is proposing many useful features such as: somewhere to organize your family's health information; somewhere that doctors and the emergency services can access your data for quick diagnosis; or somewhere you can keep basic health data to gain insight into your own health.