Netgem Offers Service Providers Internet/TV Adapter N5000 Netbox
Posted on: 21 September 2010
By:

chw staff

Building on their NetgemTV platform, Netgem has launched the N5000 Netbox range of internet/TV adapters for the connected home. The N5000 Series Netbox is for service providers looking for an affordable solution which offers some of today's latest TV services. For existing service providers with the NetgemTV already in place the N5000 will seamlessly integrated as part of a complete Hybrid TV solution for subscribers.
The new N5000 Netbox series can be personalised by the operator or service provider and added-value services, such as VOD, catch-up TV or WebTV channels can be integrated to enrich their offering.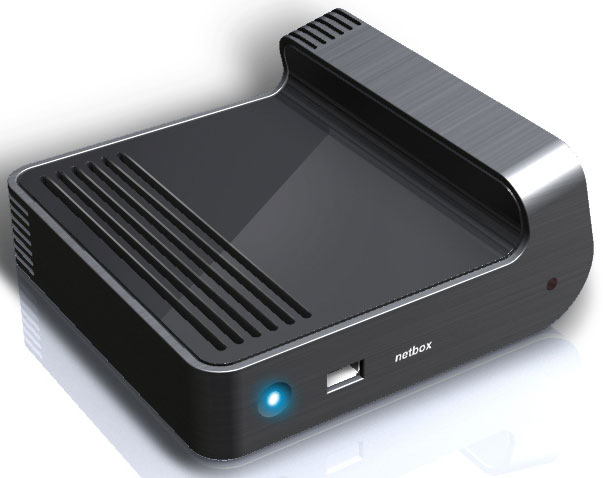 For convenience and flexibility the N5000 includes a HD Turner allows end users to switch from Internet services to TV services using the same remote control.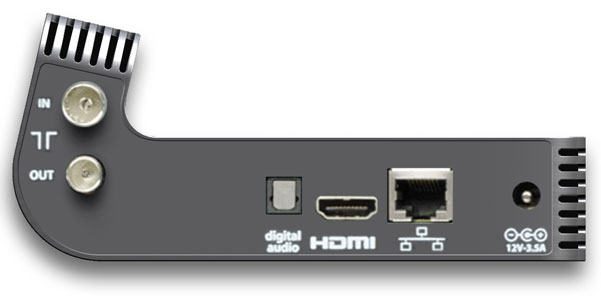 Users can also choose to connect a detachable hard disk to the device, to allow them to permanently store video content recorded from the tuner.
"With the launch of our new N5000 Netbox, Netgem is building on its position in the highly dynamic connected-TV market. Operators or manufacturers -, can now differentiate their package against those of Apple and Google by merging linear TV IPTV and web content," said Christophe Aulnette, Netgem's managing director.