Noser & Touch Revolution to Promote Android-Based Home Smartphone
Posted on: 19 July 2009
By:

Patrick Oliphant

Swiss based Noser Commercialization for Android, a division of Noser Engineering Inc., founding member of the Open Handset Alliance and contributor to the Android core libraries, and US based Touch Revolution an Original Design Manufacturer(ODM) for touch devices have partnered to bring to market Android-based home smartphone, home automation controllers, television remote controls, and medical devices among others.
Noser Commercialization for Android recently customized Android to make the unique features of the NIMbleTM platform such as the 7 inch display screen available to Android applications.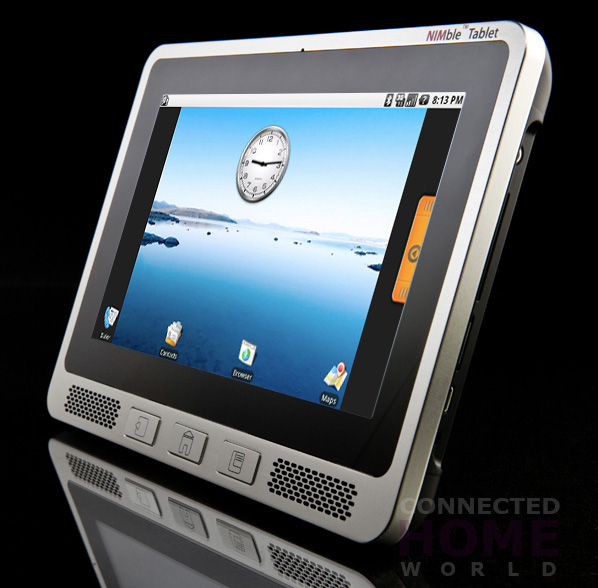 "The combination of high-quality touch screens and an integrated hardware platform running Android allow us to deliver NIMbleTM touch products with significantly shorter time to market and less development cost." Said Mark Hamblin, Founder and CEO of Touch Revolution. "Noser's unique Android insight and two year Android experience adds innovation and significantly reduces development cycles from months to weeks."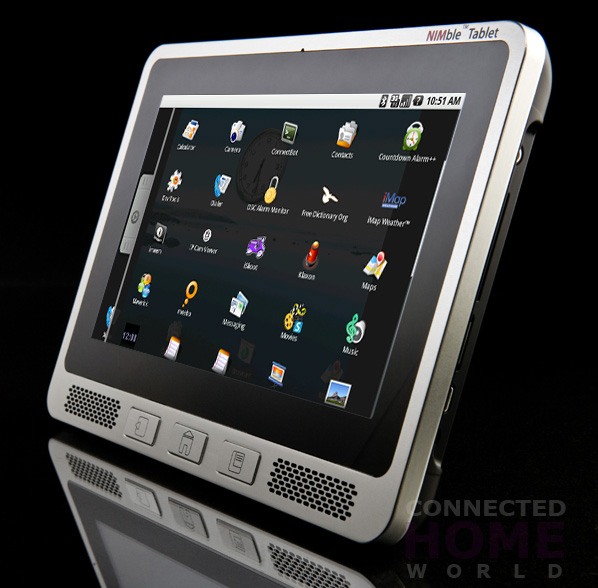 Touch Revolution has teamed up with Noser Commercialization for Android to custom design and manufacture complete devices for its OEM and service provider customers. Touch Revolution developed a hardware platform that it uses to enable OEM partners to quickly design and launch custom touch devices or to design a touch UI into a larger product such as an appliance or home gateway.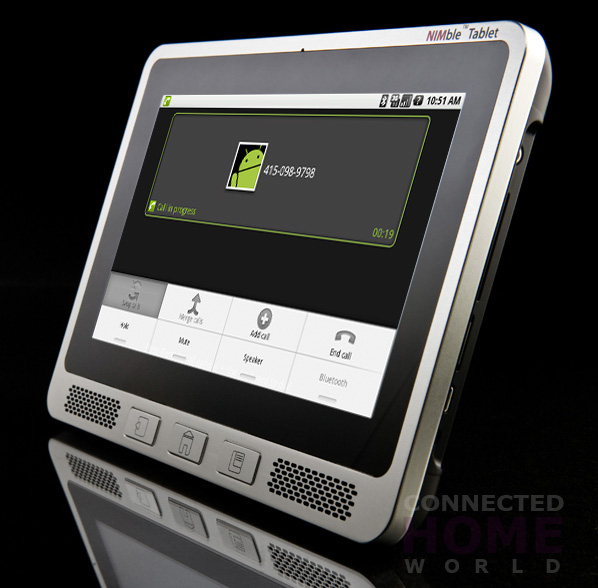 Daniel Bruengger, General Manager, Noser Commercialization for Android said "We are pleased to partner with Touch Revolution to help accelerate the market introduction of Android home smart phones and other devices across the Android Home Automation space." said Daniel Bruengger, General Manager, Noser Commercialization for Android.
About Noser Commercialization for Android
Noser Commercialization for Android is a division of the Swiss based Noser Engineering Inc., a member of the Noser Group of companies, a founding member of the Open Handset Alliance, contributors to the Android Core Libraries and founders of the Noser Academy for Android. Noser Engineering Inc. engineers software for both embedded and mobile solutions with multi-disciplinary expertise across Linux®, Windows®, Java® and Android. The Noser Group of companies reported sales of 98 million Swiss Francs in 2008 and currently employs approximately 500 people. www.nosertomarket.com www.noseracademy.com
About Touch Revolution
Touch Revolution is an Original Design Manufacturer (ODM) specializing in touch devices. Founded by Mark Hamblin, the lead product designer on the Apple iPhone touch screen, Touch Revolution has created a platform that makes it very easy for companies to design and launch touch-based products with a high-quality touch experience. The combination of high-quality touch screens and an integrated hardware platform running Android allow the company to deliver NIMbleTM touch products with significantly shorter time-to-market and development cost. www.touchrev.com