Synaptics Collaborates with Philips on Synaptics Touchpad Technology
Posted on: 30 July 2010
By:

Patrick Oliphant
Synaptics has announced that they are working with Philips Home Control, the developers of Pronto Pronto Digital Home Solutions to implement an optimize hardware-level specification for touchpad technology.  The collaboration is also to simplify the growing complexity in system browsing as more and more devices are interconnected in the home.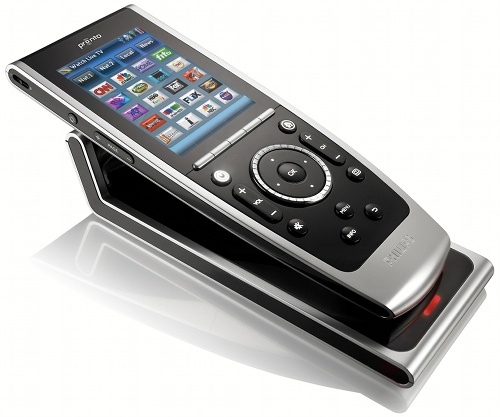 Synaptics have had years of experience in creating user interfaces and have worked with leading manufacturer such as Sony, Microsoft, Medion and Logitech to implement its Touchpad Technology. Touchpad technology allows users to navigate a cursor, scroll through menus and media libraries, and make selections similar to how they would on a PC notebook in a highly-productive, intuitive, and efficient manner.
"We believe that our touch technology will significantly improve the entertainment experience in a transition similar to what we have seen in the mobile space — increased data and content on smartphones required a dynamic, touch-oriented, and gesture-based interface," said Mark Vena, senior vice president and general manager of Synaptics' PC division.
 
"In the digital living room, remote control devices can benefit from intuitive capacitive touch interaction such as pointing or scrolling gestures. New usage models for entertainment such as Google TV and Windows 7 Media Center will bring more functionality, content, and complexity to the media experience such that button controls will not provide a friendly user experience," said Mark.