Belkin WeMo, A New Approach to Old Features
Posted on: 29 July 2012
By:

Patrick Oliphant
A quick glance at the new Belkin WeMo automated switch you might be tempted to think its the same technology in a new package.  To a certain extent, it is but looking at the whole package you will come to love the enhancements on the old functions.  Its ability to be controlled from a smart device is an added bonus and a big step away from the manual presetting you have to do on other plugs.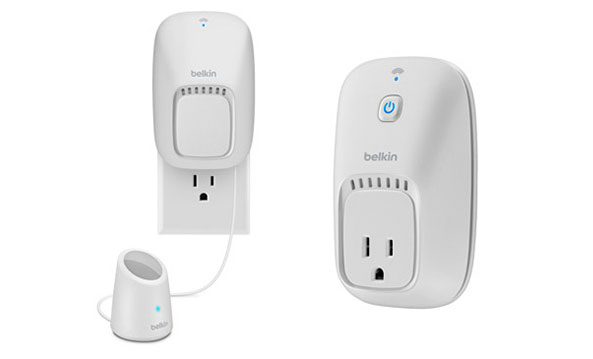 To me this is not how I would like to see WeMo operating. A better approach would be to have the technology in the primary electrical socket, but its a start.  WeMo works by plugging it directly into your electrical outlet, it then connects to your home Wi-Fi network, allowing you to remote controll the switching on or off, of any device.
What WeMo offers over the old approach is more flexibility and convenience to manage your home appliance energy use. It also move the technology to what is expected in today's digital homes.
Interested customer can buy either the WeMo Switch or WeMo Motion or both.  WeMo comes with a free downloadable WeMo app for iPhone, iPod and iPad, that allows you to customise the behaviour of both WeMo Switch and WeMo Motion.
The WeMo app tells any device plugged into the corresponding WeMo Switch what to do when motion is sensed.  The app also allows users to create rules or schedules based on customized intervals.
WeMo can also integrate with IFTTT online service. You can use IFTTT with WeMo Switch or Motion to trigger a variety of services based on the rules you create.
WeMo Switch (F7C027fcAPL) is available for $49.99 and WeMo Swtich + Motion (F5Z0340fcAPL) for $99.99.