BORG To Invest $45M In India's Energy Sector
Posted on: 14 January 2014
By:

chw staff
In the next 5 months, BORG Energy India plans to roll out renewable energy to about 18,000 homes in northern India as part of a $45 US million investment in India's market for rural electrification and EPC (engineering, procurement and construction).  The energy will be provided by BORG Astra Plus Home Series, a Range of fully loaded micro solar power plants, specially designed to meet the energy needs of domestic households.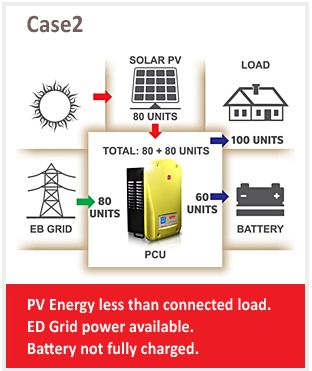 "We will invest $45 million in India within next six months. We commit $25 million for rural electrification projects using solar power and $20 million will be used for EPC projects in UP, Tamil Nadu, Rajasthan, Bihar and Andhra Pradesh," said Dr. Boaz Augustin Jr., BORG Energy MD - Asia Pacific.
The BORG Astra Plus Home Series is an upgrade from the previous BORG Astra Home Series. They are priced from Rs 50,000 and comes in four models: 500BX, 1000ZXI, 1500ZXI and 2500ZXI.
BORG said their plan is to roll out the BORG Power plants in 2.5 million households in various states of India over the next three years, and creating greater awareness for green and clean technology, highlighting benefits of solar power by providing power security and generate own electricity for self-consumption.  "We are currently developing appropriate retail network of 220 Borg Power Play show rooms in India. BORG Play showrooms are BORG's exclusive outlets offering experience zones to consumers."