CEA to Establish Standards to Measure Energy Consumption
Posted on: 26 May 2014
By:

Patrick Oliphant
CEA wants manufactures of small home networking devices to sign up to new industry energy measurement protocol. When the association met last week for the Consumer Electronics Association (CEA) Technology & Standards Forum, they announced the appointment of a Network Device Energy Consumption Working Group to help CE manufactures to use the same methods to test their device's energy consumption.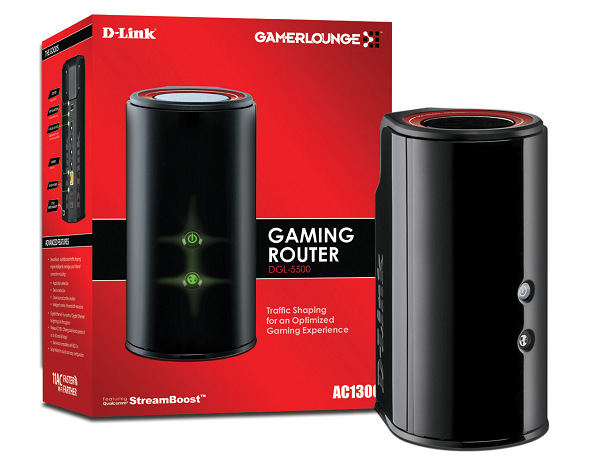 "Energy measurement standards for small network equipment will ensure that all manufacturers are using the same testing protocols and making apples-to-apples comparisons of energy consumption," said Kevin Marez, principal systems engineer, ARRIS, and chair of the new working group.
CEA is inviting individuals and businesses to join this newly formed working group and CEA's Home Networks Committee.