Connected Home Services Boost Sky's Q1 Profit
Posted on: 21 October 2015
By:

Patrick Oliphant
Sky is celebrating a 10 percent rise in profit over the last quarter to the end of September.  The company said revenue rose 6 percent to £2.8 billion leaving a 10 percent operating profit of £375 million. The company credit some of the increase to the growth of its connected home services such as Now TV and other on demand services which have increased Sky's revenue in UK and Ireland.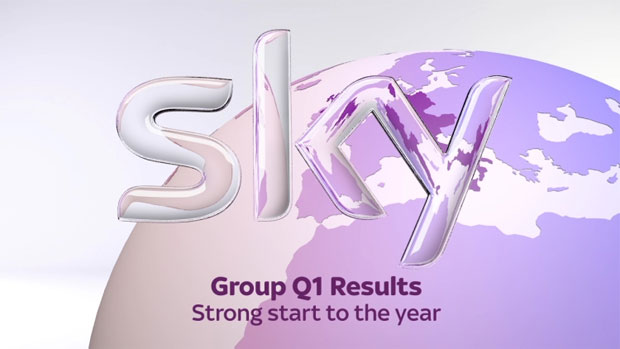 "We are focused on enabling our customers to access and consume our world leading content whenever and wherever they want. At the heart of this strategy is bringing customers the benefits of the connected platform. As proven by our performance in the UK, this not only improves customer satisfaction and loyalty, but also allows us to generate additional revenue streams as customers take more products from us. We therefore see a significant opportunity to roll out our connected strategy across the whole group.
Sky said their connected platform has grown by 2.3 million homes year on year to reach 9.6 million homes across the group. This has driven a 33 percent increase in total views to their connected services, reaching over 750 million in the quarter.
Due to the success of their connected home strategy in the UK and Ireland they will be rolling out the service across their other five European markets which includes Germany, Ireland, Austria and Italy. In the UK alone, almost two thirds of Sky's on-demand viewing was to pay content.
Sky's streaming services continue to attract new customer, the last quarter saw strong growth in   their NOW TV service. They have also introduced the Sky Sports Month Pass to complement their other weekly and daily passes. Sky Online is now on to over 200 devices including LG and Samsung smart TVs and Chromecast.   The Monthly Sky Football Pass for Sky Online was launched in Italy in September.