Introducing D-Link Xtrame N 450 Wireless Gigabit Router (DIR-665)
Posted on: 16 June 2010
By:

Patrick Oliphant
D-Link has released its fastest wireless router yet, the Xtrame N 450 Gigabit Router (DIR-665). It is their first 802.11n Wi-Fi router with 3x3 MIMO technology, and one of the fastest Wi-Fi router on the market.  The DIR-665 uses three distinct data streams in a multiple-input and multiple-output smart antenna which allow for data rates of up to 450Mbps 150Mbps higher than the regular wireless router.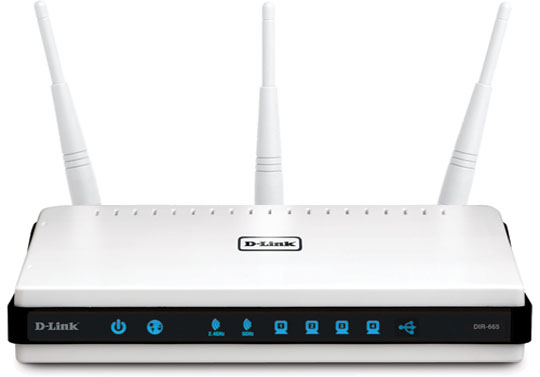 D-Link said the Xtreme N will offer smoother HD video streaming, VoIP calls, quicker gaming response, and faster file transfers at exceptional distance. It is also received the Intel Centrino Ultimate-N certification, which means it can be paired with other Intel wireless adapters, such as the new Intel Ultimate-N Wi-Fi Link 6300 multi-stream 802.11n adapter.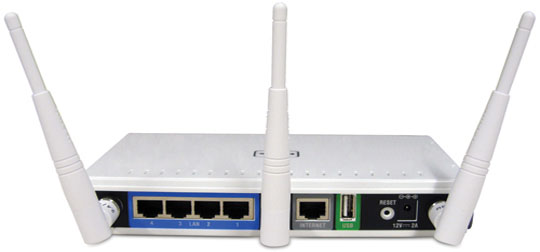 The router offers both wide area and local area network (WAN/LAN) Gigabit ports, SharePort™ for printer sharing capability, selectable dual band (2.4 or 5 GHz) performance, three antennas and D-Link Green™ technology, which saves power through Wi-Fi scheduling and innovative, eco-friendly port activity and cable detection techniques.