Foxconn Wants More Visibility in the Connected Home
Posted on: 1 April 2018
By:

Patrick Oliphant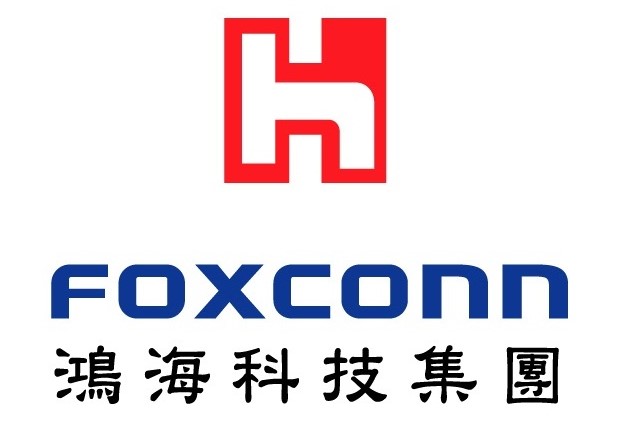 Many of us know Belkin for its many home electronic devices (with brands such Belkin, Linksys, Wemo, Phyn) but many of us might not have heard of Foxconn; of course until recently when they bought Belkin for a reported US$866 million in cash.  Foxconn is one of the world's leading chip
manufactures making silicons chips for the Apple Apple Macs and iPhones among many other devices. The reason we not seen a lot from them is because they have always been happy to make the chips that others use to make the complete device, but not anymore.
Belkin might have been happy to sell but I am sure Foxconn is also happy to enter the growing connected home market. According to both companies, Foxconn plans to "Leveraging Belkin's strength in research and development capabilities and the consumer products channel, FIT (Foxconn Interconnect Technology Limited ) is expected to further tap into premium accessories and the smart home market. The transaction would also fuel the growth of Belkin's portfolio of brands and products and supports further investment in research and development and engineering to expand FIT and Belkin's presence in the U.S. and key markets globally".
According to a research from IDC done in 2014, the IoT market is expected to hit $7.1 trillion by 2020," said John Maddison, vice president of marketing at Fortinet. "The ultimate winners of the IoT connected home will come down to those vendors who can provide a balance of security and privacy vis-à-vis price and functionality."  With so much money up for grabs any one is a buying target, where others want to converge technologies.