Hitachi Offers External Disk Storage Solution LifeStudio
Posted on: 7 July 2010
By:

chw staff
Hitachi is changing the way we interact with our external storage devices, with the release of the LifeStudio Drive family.  The LifeStudio drive does what the NuVo Music Port Server does, which is, it automatically pulls together and organizes your music, photos, videos and documents from your computer and any connected USB device or your social media outlets, but on a smaller scale. According to Hitachi, the Life Studio technology takes the frustration out of managing your digital content.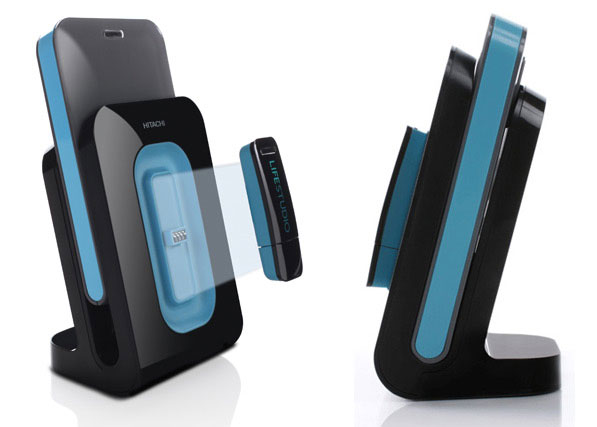 The LifeStudio comes with an integrated cloud backup solution that automatically backup your content online.  You can then access your files from any internet browser anywhere in the world, and from and iPhone and iPod.
Hitachi said the LifeStudio Drive family will revolutionize the way we interact with our stored data.  The drives are more intelligent in the way they seamlessly pull in, organizes and protects your stored digital content (documents, music, photos and video), and unifies them with online digital content from photo sharing sites such as Picasa Web Albums, Flickr and social networks such as Facebook.
LifeStudio displays your photo through a 3D wall so you don't have to dig through layers folders to find what you want.  With Grab n' Go flexibility, the  LifeStudio Plus external drives has an integrated USB key which you can take around with you; when it is reconnected to the hard drive it re-syncs its content.
The LifeStudio is the first external drive solution that allows you to search, filter, watch or subscribe to digital content from internet content providers. You can listen to the latest news, television shows and music videos or even play online video games.
LifeStudio works with both Mac and PC and offers 3GB of free online storage space. You can get more than the 3GB to 250 for $49 per year.