Intel's New Releases to Boost In-Home Content Delivery
Posted on: 12 September 2015
By:

Patrick Oliphant
Intel has announced the release of a number of processor technologies that will improve the speed of home gateway devices and allow service providers to boost the speed of their backend systems.  The new chipsets include the Intel AnyWAN GRX550 for xDSL and Fibre home gateways, Intel Puma 7 SoC for cable gateways and Intel Visual Compute Accelerator for Xeon based servers.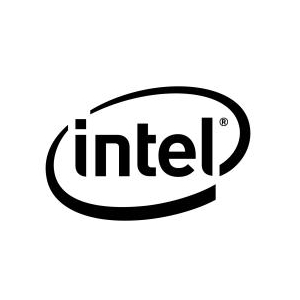 With support for the latest in WAN technologies such as DSL, G.fast, Fibre and Gigabit Ethernet the AnyWAN GRX550 chip enables the delivery of today's digital home services.  The GRX550 works seamlessly with Intel's XWAY WAV500 11ac Wi-Fi chip to offer gigabit home networking, with support for advanced features such as Deep Packet Inspection (DPI) and analytics.
The new Intel Connected Home SoCs (System on Chip) are architected to separate packet handling from application processing along with blazing fast home network performance.
The Intel Puma 7 SoC chip supports the latest DOCSIS 3.1 standard to enable service operators to deploy high speed multi-gigabit broadband services.  Built on the latest 14nm process technology and brings scalable x86 technology architectural innovations to the home gateway market. The platform also supports industry leading 4x4 11ac WiFi solutions, providing fast home networking to enable 4K media distribution.
The Intel Visual Compute Accelerator (Intel VCA) architecture brings 4K Ultra High Definition (UHD) media processing capabilities to some of Intel's server systems to offer media processing acceleration.  With these new systems service providers will reduce the time needed to process video inputs and reduce the amount of network bandwidth needed for transmission.