Jamaica's Utility Provider JPS, Selects Silver Spring Networks for Smart Grid Solution
Posted on: 14 May 2016
By:

Patrick Oliphant
In 2005 Jamaica Public Service Company Limited (JPS) announced that it was conducting smart grid solutions testing with the intention to roll out the solution across the island. At the time JPS reported some of their loses were down to electricity theft, which resulted in a losses of US$18.4 million. To reduces it losses because theft and increase revenue JPS also planning on spending up to US$40 million over the next 5 years. This week JPS said they were going live with Silver Spring's smart grid open standards-based platform and SilverLink Software-as-a-Service.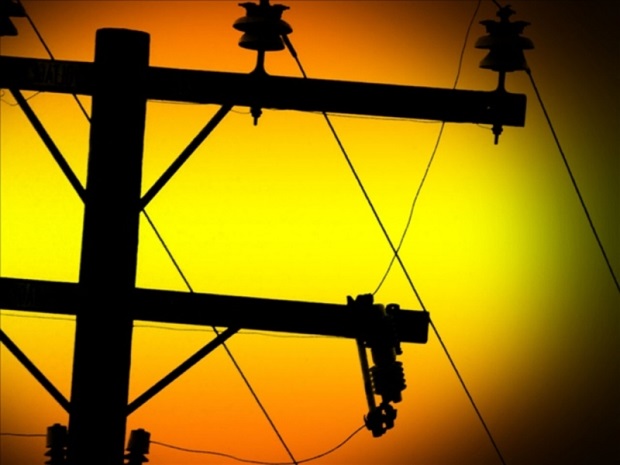 When JPS announced its smart grid trials last year it said they were spending up to US$6-8 million each year; this includes the installation of smart meters, which the company been installing and testing since 2012. Up to last year they had installed over 60,000 smart meters.
JPS said one of the company's goal is to support Jamaica's National Energy Policy 2009 - 2030, which emphasizes energy conservation and efficiency goals. By deploying Silver Spring's open standards-based platform and SilverLink Software-as-a-Service as part of its smart grid solution it will help to ensure better grid reliability, improve operational efficiency and drive revenue realization.
The project is also expected to empower JPS customers to manage their energy costs more effectively through a web portal with more timely and granular insights into their energy use.
Full roll out of the solution is expected to begin this summer starting with targeting 21,000 homes and businesses in seven of the fourteen parishes across of the island.
JPS will be able to leverage Silver Spring's multi-application platform to deliver future services such as smart street lights, expand Pre-Pay options, TOU billing, distribution automation and other smart city and home functionalities across Jamaica, helping to further improve reliability.