Meet the Neato Botvac Connected Robot Vacuum Cleaner
Posted on: 25 October 2015
By:

chw staff
Neato's has announced that the Botvac Connected robot vacuum cleaner is now available at retailers. The Neato Botvac has built in Wi-Fi connectivity, advanced navigation that allows users to control it from your mobile, Apple or Android. Users can also use their smart phone as a remote control device, directing the robot's cleaning path when connected to a home network.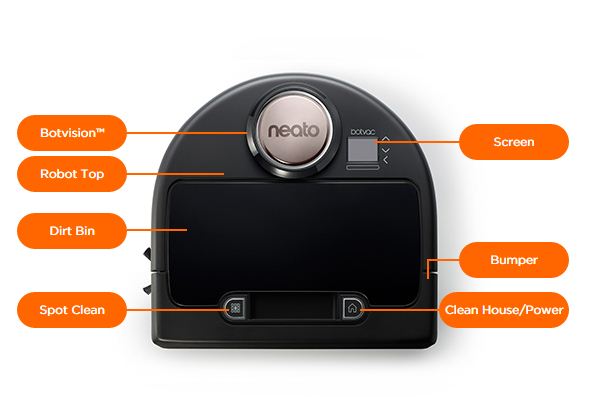 The Neato Botvac, has a unique D shape designed for cleaning corners and close to edges and walls. It uses back and forth patterns to clean instead of bumping around a room like round robot vacuums. The Botvac offers two different cleaning modes - Eco mode for a quieter, longer cleaning run, Turbo mode for a super powered cleaning with maximum pickup.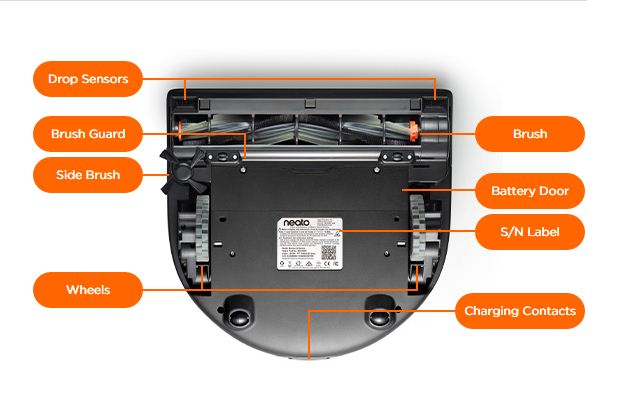 The Neato Botvac app makes it easy for users to - set a schedule, control the robot to clean from wherever you are, clean your whole house, or choose spot clean, stop or pause the robot, and get instant notification about the status of your vacuuming run.
Botvac's uses laser sensors associated with SLAM (Simultaneous Localization and Mapping) advanced technology to avoid obstacles and which allows the robots to clean in methodical fashion. This is the same technology that Google uses in it driverless cars. It will move from room to room and return to its charging bases to recharge before returning to the exact spot it left off.