Now Blackberry Wants To Connect Our Homes
Posted on: 18 January 2015
By:

Patrick Oliphant
Over the last few years a lot have been said about Blackberry, most about their handset and how it has lost out to the iPhone, Samsung Galaxy and other Android based models.  They are currently working on that along with plans to get Blackberry based systems in our homes as part of a connected home solution.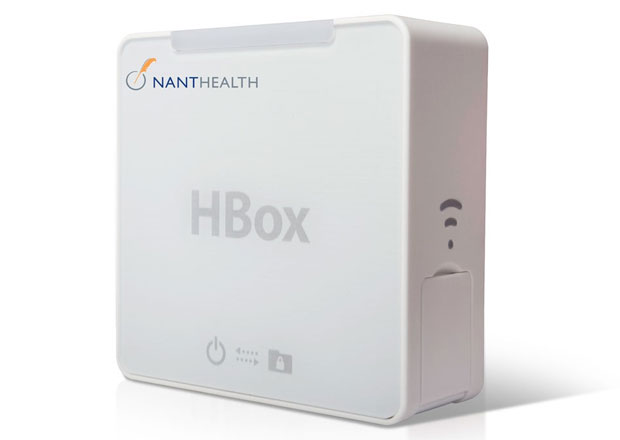 Their plan is to lean more on QNX, one of their subsidiary to comeback their loses and to expand their services and solutions in the home.
QNX already has 50 per cent of the infotainment market, according to research by IHS Automotive. The QNX software system is used in more than 50 million in-car infotainment systems to date.
Today over 40 car makers use QNX, these include the Audi TT use their virtual cockpit, Ford's new SYNC 3 system, the entertainment system in the Mercedes-Benz S-Class Coupe, the new OnStar 4G LTE system for GM vehicles and Volkswagen is using QNX in number of its 2015 models, including the Touareg, Passat, Polo, Golf, and Golf GTI, see what car QNX Took to CES 2015.
By combining the QNX and BES (Blackberry Enterprise System) platforms Blackberry plans to use them as part of a secure connected health solution with Nanthealth.  They have launched the Nanthealth HBox, a portable medical data device that collects data from wireless medical devices and sensors.
Being a part of the connected home is not new to Blackberry QNX, iControl used the QNX software to power its home security and home energy management solutions.
So watch this space the Apple HomeKit and Samsung Smartthings are about to get a challenger in the form of Blackberry QNX.