Some Ford and Hyundai Cars are Getting Amazon Alexa
Posted on: 3 December 2016
By:

chw staff
Up until the end of 2015 many of us would have been only familiar with Amazon Echo and Alexa as a smart home solution, but since 2016 this perception is changing.  Amazon has been working with Hyundai and Ford to offer Alexa as part of an in car connected services solution.  With just voice commands via Alexa you will be able to access services in your home from your car, and using the Amazon Echo in your home you will be able to access your car.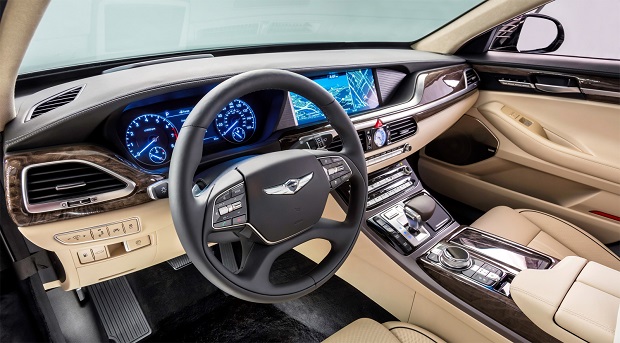 According to Ford, the Ford Focus Electric, Fusion Energi and C-Max Energi are the three models getting the new features. We should be seeing the Alexa in these models as soon as the end of 2016 early 2017, according to reports from Reuters.
Hyundai is a little ahead with their implementation, they already have the Alexa skill services in the Genesis G80 and G90. The new digital assistant services allows you to you to perform some basic function on the Genesis, such as remotely starting the engine, control the horn and light, fire up climate control and lock or unlock the doors.
Hyundai said, Genesis drivers will be able to take advantage of the Amazon Alexa skill to interact with other Alexa enabled device such as the Amazon Echo, Echo Dot, Fire TV, Tap and other Genesis connected services.
If you are a Genesis over and is interested in using the Genesis Connected Services with Alexa skill, you will have to sign-up, also the services is only available for free for the first three years, after which you will have to pay.