Sprue Aegis Acquired IoT Software Company Intamac
Posted on: 19 September 2016
By:

chw staff
In conjunction with its 2016 interim result sprue announced that they have acquired IoT software provider Intamac for up to £2.8 million.  Sprue whose principal products are smoke alarms, CO alarms and accessories acquired Intamac as part of its new connected homes strategy, said its chairman Graham Whitworth.  Sprue acquired the source code and development rights to the software developed by Intamac to enable its customers to connect and monitor Sprue's whole range of wireless products over the internet.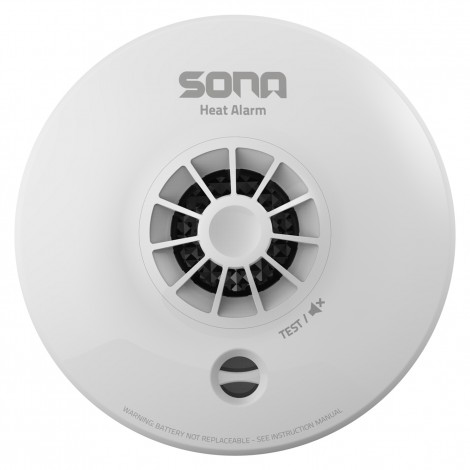 Sprue will be launching its own connected homes product soon, so Intamac is a great fit. According to Sprue they have "the ability to use the data it collects from Connected Homes products to not only detect fires, but using an advanced algorithm, to be able to identify properties at elevated risk of experiencing a fire in the future."
Sprue designs and sells innovative smoke and carbon monoxide ("CO") alarms and other safety related products and accessories and is one of Europe's largest suppliers, selling products under brands such as FireA ngel, AngelEye, SONA, FireAngel Pro and Pace Sensors based on its own CO and smoke sensing and wireless technology. Sprue is also the exclusive European distributor of the brands of BRK Brands Europe Limited ("BRK Brands") namely First Alert, BRK and Dicon.
"The Board believes that this is a major development for the Company as it significantly extends Sprue's technical capability and provides an opportunity to sell a wide range of internet-enabled products and services as part of its new Connected Home Strategy with the potential of recurring revenues.  In addition, based on expressions of customer interest received already, the Board is optimistic of commencing sales of internet-enabled products in Q4 2016."