Virgin Media Customers Get "Virgin TV Anywhere"
Posted on: 11 November 2012
By:

Patrick Oliphant
Virgin Media customers are in for a treat this Christmas; the company has launched its cloud-based entertainment service, "Virgin TV Anywhere". The Virgin TV Anywhere service will allow Virgin customers to watch Cable via their smartphone or tablet using a downloaded app or via a browser. There are social functionalities integrated in the service that allows customers to comment on TV shows.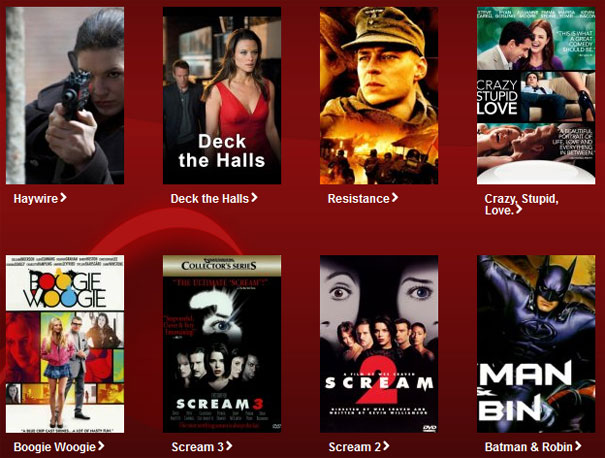 This first phase of service can be access on Apple iOS-based products, such as the iPhone, iPod and iPad.  Android and other OS base devices can access it via a web browser on the Virgin TV Anywhere website; the Android app is due out in 2013.
Virgin Media first hinted to a similar service back in 2010 and said they were in talks with SeaChange. "The world of digital entertainment is moving so fast, consumers are always looking for the next 'big thing' to take advantage of the features and connectivity built into today's gadgets," said Cindy Rose, executive director of digital entertainment at Virgin Media.
Customers will be able to stream live TV shows from more than 40 channels, in addition the app enables TiVo users to schedule, record and delete shows, as well as rate programmes using TiVo's Thumbs Up/Down feature.  TiVo extra features include the ability to manage their box remotely, set recordings and access My Show feature.
"Virgin TV Anywhere builds upon our fantastic TV service, blending in the best of TiVo and our expertise in broadband and mobile, to bring customers a compelling entertainment experience to enjoy whenever they want, wherever they are – all at no extra cost," according to Rose.