Visiongain: Connected Home Market Revenues To Pass $100 Billion
Posted on: 12 December 2012
By:

chw staff
Anyone in the connected home market would be happy to hear that the sector is predicted to reach revenue of $101 billion in 2013, this is according to Visiongain's latest report: Global Connected Home Market 2013-2018: Smart Appliances, DLNA & 3-Screen Strategy. The growing demand for smart devices in the home and to hav them all connected has created a new revenue streams for operators, digital content providers and OEMs.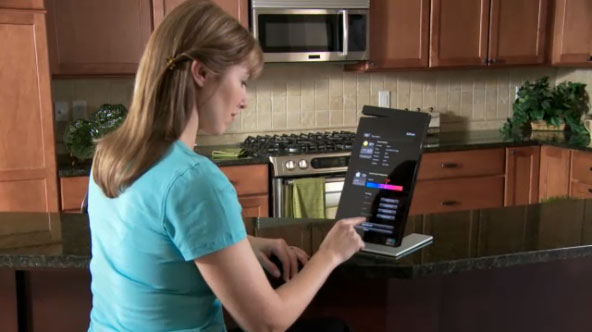 Visiongain said the connected home is now a reality and therefore can turn all households into high ARPU households for the different players.  For content providers the connected home will provide a surge in demand for commercial content. There is also the opportunity for all three players to form partnerships that will capitalise on the unique opportunities offered by the growth in smart devices within the home.
For those interested in the potentially lucrative sector the Visiongain report provides forecasts for the period 2013-2018 in terms of total global revenues and revenues from 4 individual technology submarkets (US$). In addition the report noted five regional connected home markets are forecast and analysed by visiongain over the period 2013-2018.
"The connected home is no longer a concept but a reality. As consumers gradually upgrade their home electronics to smart devices, the global revenue potential for connected home ecosystem members grows exponentially. 2013 marks the first year of a rapid growth phase," said Visiongain.