Zonoff is Now Compatible with Nest Thermostat
Posted on: 14 May 2015
By:

chw staff
Zonoff said they have been working with Nest developer program and the official SoundTouch API from Bose to make the compatibility possible. Now Zonoff home automation system owner can add nest thermostat and Bose SoundTouch music system to the list of controllable home appliances.
Zonoff, creators of the Zonoff Home Automation Platform announced today that its platform is now compatible with both the Nest Learning Thermostat and Bose SoundTouch wireless music systems. This integration allows users of home automation solutions powered by Zonoff's platform to control their Nest Thermostat, Bose SoundTouch systems, and other devices throughout the home with a unified app.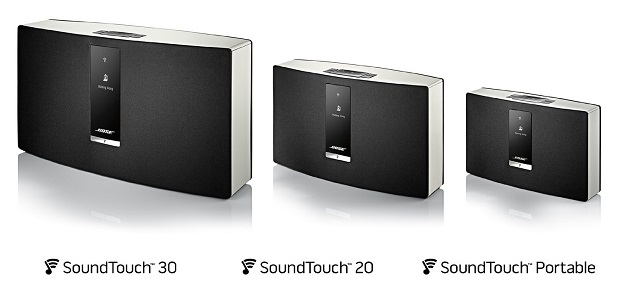 The addition of Nest and Bose products brings new and unique opportunities for home automation users to customize their experience. From triggering a specific radio station to play on their Bose SoundTouch system when they enter a room to remote heating and cooling management to reduce electricity bills, users can achieve greater control of their home.
This integration was established through the Works with Nest developer program and the official SoundTouch API from Bose. This approach ensures continuous support and security for all devices in the Zonoff ecosystem, even after changes or updates from the manufacturers.
"Nest and Bose make some of the most popular consumer electronic devices, so we wanted to make sure that users of our platform are able to take advantage of those devices within Zonoff-powered systems," said Mike Harris, CEO of Zonoff. "In order for home automation to reach a more mainstream audience, the technology must be easy to use and compatible with devices consumers love. Through these new integrations and other ones we have in the works, we are helping to drive larger adoption, providing consumers with a single location to seamlessly control all of their devices."
Zonoff is white-label, platform-as-a-service (PaaS) company that designs and develops intuitive home automation solutions for its channel partners. Zonoff's innovative business model creates long-term revenue potential for its channel partners and brings seamless control to a wide variety of consumer devices. Zonoff works with large brands in the retail, consumer electronics, insurance, home construction and service provider verticals.