5 Windows 10 Features for the Connected Home
Posted on: 31 January 2015
By:

Patrick Oliphant
Microsoft Windows 10 comes out this year and Microsoft has been releasing snippets about this new operating system. They said Windows 10 will support the broadest range of devices ever – from PCs, tablets and 2-in-1s to phones to Xbox and even the Internet of Things. This week the windows blog share some of the new features of the system, so I thought I would share with you some of what I think will benefit the connected home.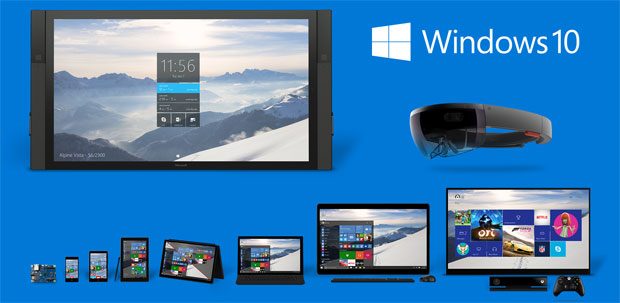 1. Media Shifting: This technology has been around for some time, it is part of Cisco's Videoscape platform, now it is part of Windows 10 core features – it needs Microsoft  OneDrive cloud storage.  What is media shifting?  This is the ability of a service to start something on one device and continue it on something else.
Microsoft said with Windows 10, content such as Photos, Videos, Music, Maps, People & Messaging stored and synced through OneDrive; you will be able to start on one device and continue it on another.
2. Same Experience on Any Device: With Windows 10 the only difference in user experience should be the size of the device you are using.  Windows 10 on a PC, Tablet or Smart phone should offer the same experience, allowing to be anywhere in home and be able to do what you want.
3. Cortana Voice Control: Previously this was only available on the Windows Phone in Windows 10 it has been added the tablet and PC.  I have not seen any yet but this an opportune time for Cortana voice control solutions for the connected home. I am also thinking that this is a great solution for the kitchen where you can interact with your PC or tablet without touching it.
4. Gaming and Entertainment: In addition to the media shifting mention previously Windows 10 has a lot to offer.  Firstly Gamers will be able to access Xbox Live gaming network on both Windows 10 PCs and Xbox One. Players will also be able to play games on their PC, streamed directly from their Xbox One consoles to their Windows 10 tablets or PCs, within their home. Microsoft said they have improved gaming platform to offer improvements in speed, efficiency and graphics capability.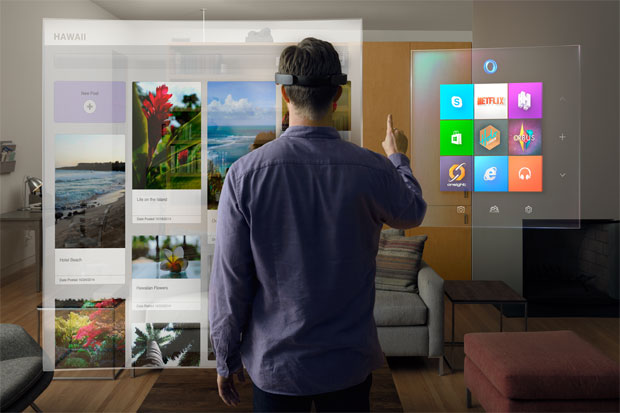 5. Holograhic Interaction: This I think will have a big impact in the connected home; it will remove some of the physical interaction we have with our home. Instead of touching switches or spinning knobs the holographic interface could be what we use to interact with our home is its appliances. I am excited about this one and cannot wait to see what solutions will be developed.