GE and Quirky Form Connected Device Strategic Partnership
Posted on: 5 December 2013
By:

chw staff
Last month GE expanded its partnership with Quirky, the creator of WINK, a connected device communication platform that makes it easy for us to access a range of connected devices anytime from our mobile devices. GE participated in Quirky's $79M series D financing by investing an additional $30 million and holding a minority equity stake in Quirky. The partnership between both businesses started back in April and since then they have developed a number of connected home solutions which are now available in leading retail stores such as The Home Depot, Amazon and Best Buy.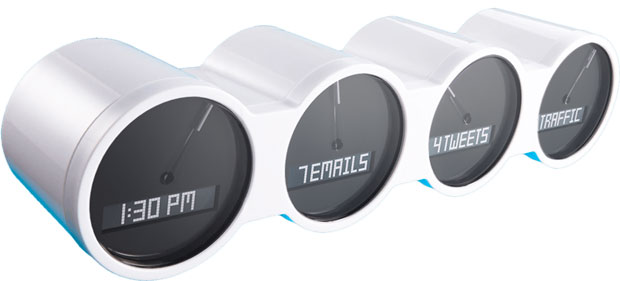 Other investors include Kleiner Perkins Caufield & Byers, Norwest Venture Partners, Andreessen Horowitz and RRE. Together the partners will work to accelerate and expand Quirky's WINK platform in the growing connected home market space.
As part of the agreement, Quirky will continue to develop co-branded products for the WINK platform and GE will help to promote the products, support the WINK platform and develop several premium countertop appliances.
Ben Kaufman, Founder and CEO of Quirky said the partnership has created a $45 million connected consumer business that they will continue to build on.  The Home Depot has agreed with Quirky and GE to stock all WINK connected home products in almost 2000 stores nationwide. So far, four WINK-enabled products (Pivot Power Genius, Nimbus, Spotter and Egg Minder) are available all The Home Depot and Best Buy stores.
The WINK platform supports both android and iOS devices. It gives users a simple, fast and reliable way to sync, access and manage their home appliances. There are plans in the pipeline to open the WINK platform to manufacturers of connected devices.
"Our vision is to make the WINK platform the consumer standard adopted by all manufacturers of connected home products", said Kaufman. "The opportunity to lead is now and together we want to empower the entire ecosystem, from the inventor to consumer and manufacturer to retailer."