VIA International Merged Home Automation Solutions Providers
Posted on: 27 August 2013
By:

chw staff

Connected home solutions companies Paragon Technology, S3 Aurant, Cyber Sound, DSI Entertainment, Studio AV and Engineered Environments have are coming under one umbrella – VIA International. The companies, which are based across the Western United States (Colorado, Utah, Northern and Southern California, Arizona, and Montana), are creating what they called digital concierge services for the home.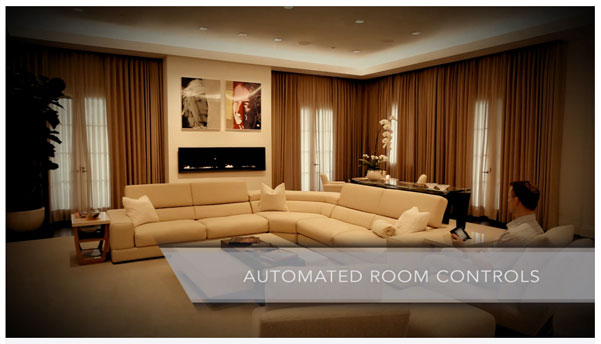 Driven by the desire to remain connected and automate domestic tasks, there are home automation solutions being release on a weekly basis. According ABI Research, the home automation industry is set to exceed $11 billion by 2016.
Randy Stearns, CEO of VIA International said, "Together, we are elevating a fragmented, project-based business model into a consolidated and streamlined service provider that emphasizes providing a concierge-level experience over multiple years in multiple homes, not simply a one-time, product-centric solution."
According to VIA they are targeting the high-income household market.  The six companies are pooling their expertise, technology and resources to provide a tailored home automation services that include consulting and design, engineering, project management, implementation, programming, customer service, and system monitoring.  They build and install systems for home movie theaters, speaker systems, lighting control, security, and energy management.