Microsoft Launches LifeCam Video Camera for Windows Live Messenger 2011
Posted on: 13 September 2010
By:

Patrick Oliphant
A picture is worth a thousand word they say, the will be true for messenger user because Microsoft Hardware has launched the LifeCam, a new high-definition (HD) web video camera which offers true 1080p resolution. The LifeCam said Microsoft is to complement windows Live Messenger 2011, which will offer video calling. MSN Messenger users are in for a treat with this release now along with chat they will be able to see each other with bright clear picture.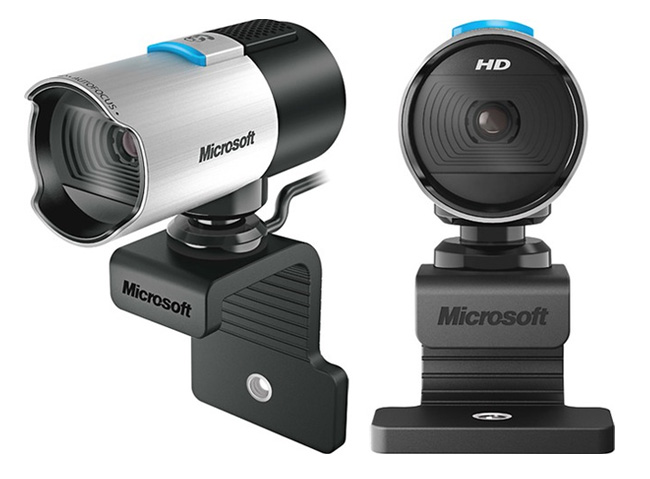 According to Microsoft "With Windows Live Messenger, customers can now have richer, more meaningful conversations by sharing photos, playing games and, of course, instant messaging all while video chatting in HD," said Michael Chang, group product manager, Windows Live Messenger.
The features include:
A 360-degree view range, which means that users can easily point the camera at themselves or around the room — no need to pick up an entire laptop and turn it around.
An elongated hood modeled after a high-end camera to help protect the lens from stray light to avoid washed-out colors.
TrueColor Technology automatically delivers bright and colorful video in virtually any lighting condition and helps keep the most important part of the video call — the face — properly exposed.
ClearFrame Technology helps keep video smooth and detailed even in low light.