Orange France Launched Home Automation Service Homelive
Posted on: 9 November 2014
By:

chw staff
Orange France has collaborated with a number of smart home solutions providers to create a home automation service for its French customers. The solution is base on the Z-Wave protocol with hardware provided by Vera and Fibaro. Like other entry level home automation kit the basics package offers safety and home security, with the option to add other functions.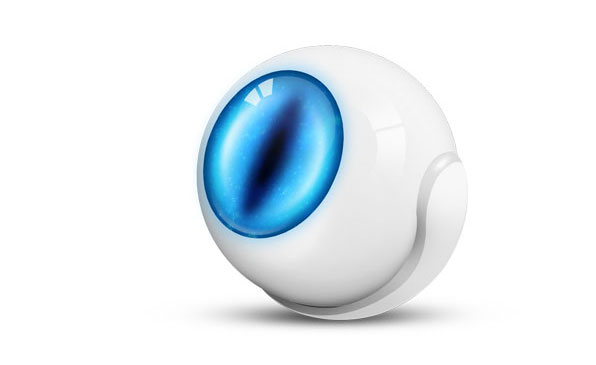 Customers can purchase a basic package for €79 plus a monthly subscription of €9.99, which include Orange Homelive base, smoke detector, motion detector and a door/window opening sensor. Other components of the solution include a controllable outlet, IP-camera, repeater, water leak detector and a siren.
According to Abavala the launch make the first time a major supplier is offering Z-wave in France. "We see that the automation is an opportunity for operators to offer value-added services. The solution adopted by Orange is based on offers of recognized partners in automation", Orange France CEO Stéphane Richard.
Going forward Orange will be working with partners such as Philips and Neatmo to provide lighting, weather station and wearable health solutions.