Prisha Properties Selects Surmount's BuildTrack for Bangalore Homes
Posted on: 18 February 2013
By:

chw staff
For its new Hanging Gardens housing project in Koramangala, Bengaluru, Prisha Properties has linked up with Surmount Energy to offer home automation as part of the home build.  Using their BuildTrack Smart suite of Home and Community Automation Solution Surmount plans to enhance the Safety, Security, Comfort and Convenience within the properties.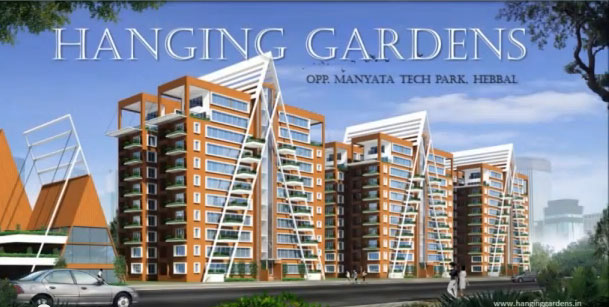 The BuildTrack Automation Experience Centre has been setup in the marketing suit at the site so that interested customers visit to experience the Safety, Security, Comfort and Convenience as part of a connected lifestyle.
"We are delighted to offer the latest in Smart Home Automation Technology in our Hanging Gardens project to enhance the Safety, Security, Comfort and Convenience that come with our homes. Customers can experience this delight first hand at the Automation Experience Center opened in the Marketing office of our very premium offering: the Hanging Gardens Project", said Bhanu Murthy, Senior Sales & Marketing official at Prisha Properties.
Other project in the Prisha portfolio includes Bhuvana Greens, Orchids, Hanging Gardens and Golden Valley. For the Hanging Gardens, home owners will get the convenience of being able to operate their  lights, fans and curtains by remote control , smartphones or tablets. Properties will include Gas and Intrusion sensors, the ability to monitor front door using video door phone, and in the apartment with private camera, while away from home.
soucrce: surmount