Sony Adds Control4's SDDP to TVs and Projectors
Posted on: 20 September 2014
By:

chw staff
Sony is making it easier to integrate its home entertainment systems with the Control4 home automation solution.  They have adapted the Control4's Simple Device Discovery Protocol (SDDP) technology as part of its W and X series 2014 TVs.  The integration makes it easier for installer to setup Sony's HD and 4K ultra HDTVs as part of a Control4 home automation solution.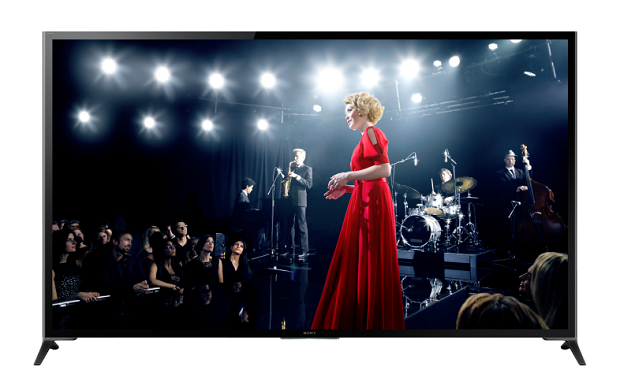 Other brands using SDDP include Pioneer, Marantz, Denon, TiVo and Yamaha. With SDDP the Control4 home automation system automatically finds, identifies, authenticates, adds and connects the SDDP enabled devices nearly instantaneously during initial installation and set-up.
Sony said they have been using SDDP from early as 2012 in its ES range of AV receivers. Now, with TVs and Projectors added to the list they can be seamlessly integrated into Control4's automation installation as part of a home theatre solution.
What is SDDP? Tyler Reed put it this way, "SDDP is a powerful Internet-of-Things technology that resides in consumer electronic devices. When these devices are connected to a network that has a Control4 home automation system, the automation system immediately recognizes the device (in this case, a Sony TV) and automatically downloads the driver necessary to control that device. This feature dramatically reduces the complexity of setting up a new device in a home automation system by eliminating much of the manual work historically required."