BT Trial G.fast for UK Broadband Customers
Posted on: 22 October 2013
By:

Patrick Oliphant
For a long time supporters of Fibre-To-The-Home (FTTH), me included, have been shouting that service providers need to bite the bullet and invest in FTTH. Seeing the news coming out of this year's Broadband World Forum, there is still life left in the good old copper. This week, Huawei announced that they are working with BT, the UK's leading broadband supplier to trial the use of G.fast broadband solution for the UK.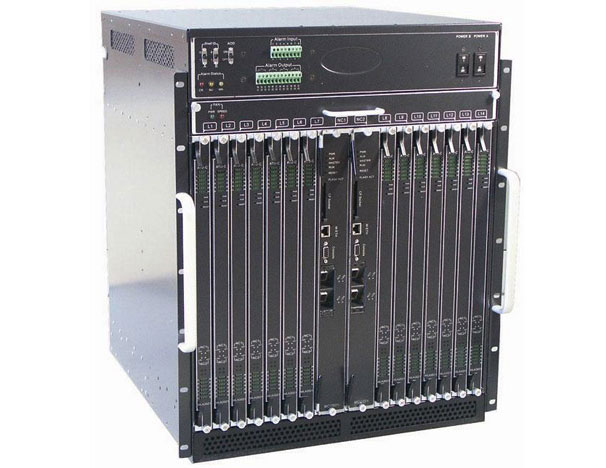 G.fast is seen as the communication technology to take copper base broadband up to a similar speed as fibre.  Within the new DSL Standard G.fast protocol is designed to support gigabit rates over copper lines. Test carried out by Ikanos achieved aggregate data rate of 150Mbps at a distance of 500 meters in a 192-port DSLAM (digital subscriber line access multiplexer) configuration.
Huawei said they have installed multi-port G.fast equipment in underground distribution points at the BT Adastral Park R&D centre in Ipswich.  In theory, G.fast should allow super fast internet connection over copper for last few hundred feet between the customer's premises and the exchange; this was previously only capable using optical cable.
The requirement outlined in the impending G.fast standard specification is for us to achieve gigabit data-rate. Therefore, I think while researchers try to get this speed out of the existing broadband infrastructure then the roll out of FTTH is a long way off for some of us. On the other hand I don't think we can complain if we are getting comparable "download" speed.  Although a true FTTH supporter will say, it's only in download.
Should this test prove successful then plans to upgrade existing copper wire lines can be put on hold. Also, in light of the current economic situation, the money for FTTH roll out can be put to some other project or for us in the UK the thought of a broadband tax will remain at bay.