The Connected Lifestyle has Global Market Potential of $731 Billion by 2020
Posted on: 17 May 2015
By:

Anthony Matthews
The connected life style should have a market potential of US $731 billion by 2020, this is according to Frost and Sullivan.  This figure includes revenue from all sectors that touches the connected home.  Cloud computing, mobility, low cost sensors, big data are driving the Internet of Things (IoT) and connected industries.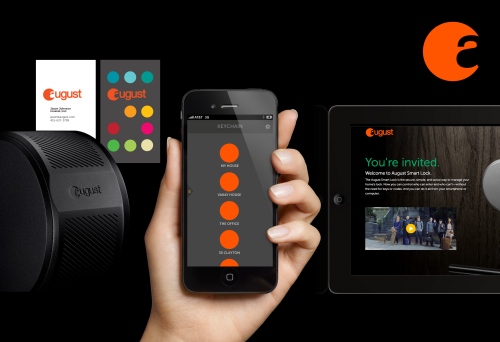 Of the possible $731 billion, connected city (which comprise of eGovernance, smart transportation cards, mobile banking, remote education, digital libraries) is predicted to contribute the largest at 54 per cent, equating a market potential of $392.94 billion. Smart governance and education services will make up 50% of growth in this segment.
This is followed by connected work which encompasses mobility such as bring your own device and other networking and communication solutions will make up 31 per cent, contributing $228.44 billion.
The third area, connected home which incorporates smart meters, intelligent lighting, home automation, smart thermostat and home health completes the remaining 15 per cent at $111 billion.
Frost and Sullivan believes the Internet of Things is forcing transformation and innovation across these three areas. However, the value chain of smart solutions to service all the components of connected living is extremely fragmented with no clear "one stop shop" solution provider end-to-end solution.
There are many players, ranging from module/component providers to device vendors to networking and platform providers to system integrators.
Frost and Sullivan also pointed out that while the ecosystem of players is complex, collectively, the market potential is huge and presents immense opportunities for telecom operators and ICT vendors.