D-Link's Latest Powerline AV+ Mini Adapter
Posted on: 4 November 2012
By:

chw staff
Extend your home network in minutes with the latest Powerline Ethernet Adapter from D-Link. The PowerLine AV+ Mini Adapter Starter Kit (DHP-309AV) instantly extends the reach of your current home network by utilizing your home's existing electrical wiring to extend your network to locations with limited or no Wi-Fi connectivity.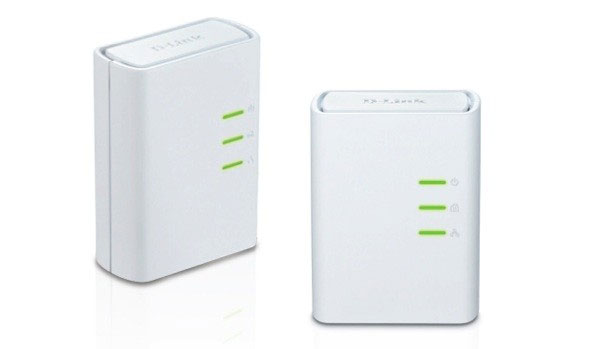 According to D-Link the DHP-309AV delivers speeds up to 35 percent faster than standard PowerLine devices. The new Powerline adapter makes it easy to extend your home network into hard to reach areas of your home. So if you want an Ethernet connection in an area that is now working for wireless then this is your device.
With its compact design, the PowerLine AV+ Mini Adapter does not block a second electrical outlet and is perfect for locations with limited space.
The kit comes with two PowerLine AV+ Mini Adapters (DHP-308AV) and two Ethernet Cables. It supports 128-bit AES encryption for network security and Push and Secure encryption button. All this is for $62.24 from your Amazon online store.