nPower Selects Nest to Compete With British Gas Hive
Posted on: 15 May 2014
By:

chw staff
Of the over 30 energy suppliers in the UK, for some time, only British Gas was offering a smart energy management platform as part of their energy services. Customer needing an energy management solution would have to do it independently or use British Gas Hive. Through a joint partnership with Nest, the smart thermostat company, nPower is offering their own smart energy management service to compete with British Gas.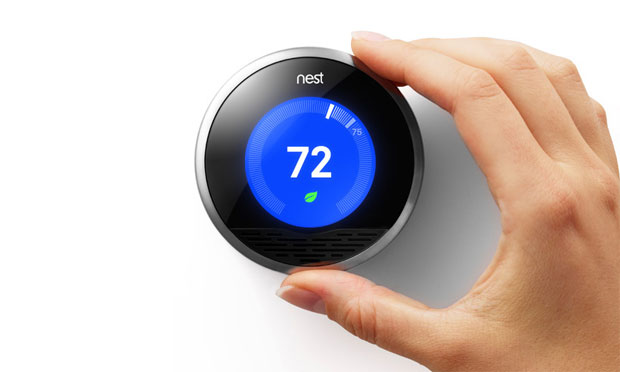 Nest has some might know was recently bought by Google, has been a big success in US and Canada and was recently launched in the UK as an independent solution. Nests, the learning thermostat, learn about your home and lifestyle and then customise your energy use to match them. It can also use the information from the weather forecast to determine your heating need.
nPower is offering Nest thermostat as with its "Intelligent Fix – April 2017" tariff, which fixes cost of your energy until 2017.  However, customer wanting Nest will have to pay an extra £100 to have it installed. Like Hive you get remote management of you heating.
This is a massive discount to British Gas Hive, which cost £199, which has about 15 million customer compared to nPower 3.5, according to Which?. You can buy your own Nest online on in shops such as John Lewis, B&Q, Amazon or Apple store.
You can have Nest without the nPower contract but it will cost you £180 or £249 to have it installed for you.