Samsung Buys Home Automation Startup SmartThings
Posted on: 17 August 2014
By:

chw staff
After coming to an agreement with Apple on their ongoing patent battle, Samsung is keen to play a bigger role in the growing connected home market. The company has been offering some form of connected solution for sometime but has never showed a real interest, until now. They have announced the acquisition of home automation startup SmartThings. They now join Microsoft, Google, Cisco, Apple and many more in showing a bigger interest in the connected home market.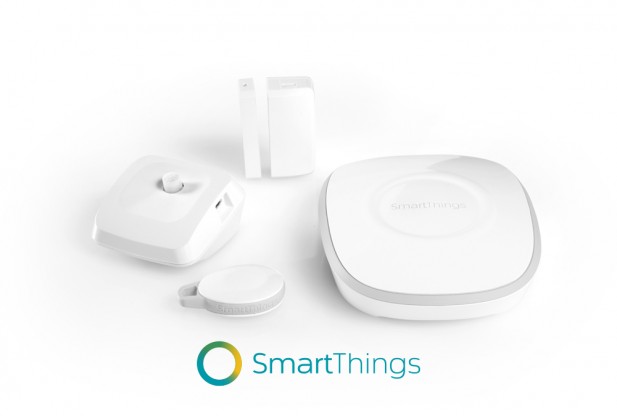 SmartThings, founded in 2012 specialise in developing App, which allows people to monitor and control connected home appliances via a mobile device.  The SmartThings is on an open platform that supports about 1,000 devices and 8,000 apps created by its community of device makers, inventors, and developers.
This acquisition should come as no surprise as just recently Google acquired Nest, Intel and Microsoft have been streamlining their business to take advantage of the connected home.
About the acquisition, Samsung said it will offer its resources and support to SmartThings to enable them to expand the SmartThings platform so it become available to more partners and devices.  SmartThings will continue to operate independently under its founder and CEO Alex Hawkinson and will become part of Samsung's Open Innovation Centre, said Samsung.
Before the SmartThings acquisition, Samsung was already moving in this direction. They recently announced partnership with iControl, another smart home solution provider.  The partnership allows the Samsung Gear 2 Smartwatch to access connected home devices via iControl platform.