Hillwood Communities Selects Prodea ROS
Posted on: 2 June 2014
By:

chw staff
Hillwood, the home and communities construction company has selected Prodea's Residential Operating System (ROS) to offer the latest connected home services within its communities. The Prodea managed service will include home security, automation, entertainment, education, health and wellness, interactive advertising and enhanced voice services.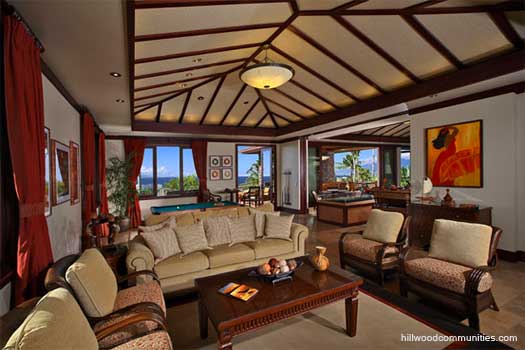 Prodea, which was recently launched will integrate into Hillwood master-planned communities as part of their "Live Smart" initiative, which involves using the latest innovations in home services and construction to build communities.
"Prodea's ROS solution helps us create a first-of-its-kind experience – in home and across the community – that is highly differentiated from other developments. Our residents are rewarded with the full promise of the connected lifestyle today with a connecting point to the larger Internet of Things tomorrow," said Fred Balda, president of Hillwood Communities.