World's First AV Receivers with Built-in Home Automation
Posted on: 27 October 2012
By:

chw staff
Sony is known for their ability to create great home entertainment systems and Control4 is known for their home management and automation products. Now both companies have merged their technologies to create the world's first range of AV Receivers with built-in home automation capabilities. The new models of Sony ES receivers (STR-DA5800ES and STR-DA2800ES) will work seamlessly with Control4's systems and at the same time offers full 4K resolution viewing experience with 9.2 channel surround sound.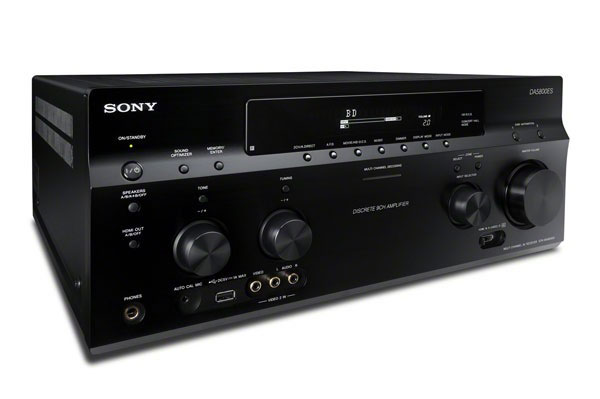 Both models offers Control4 automation out-of-the box, you can start with your home theatre to test its feature then move onto our entire home; according to Control4 you are limited by your imagination. With a Control4 Activation License a dealer an authorise dealer can enable full home controller functionality such as lock the back door, whole-home lighting, adjust climate, arm the security system, and manage energy usage, all through the Control4 on-screen UI.
The STR-DA5800ES is one of Sony's highest range of AV receivers it has a 9.2 multi-channel amplifier which can power both Front High speakers and Surround Back speakers in addition to standard 5.1 speaker setup.  It offers the latest in cinematic viewing at 4K resolution, four times the detail of full High Definition.  After you connect the STR-DA5800ES  to your home network, you can stream movies and music  direct from your laptop, tablet or smartphone. Connect up to 9 HDMI devices such as Play Station3, or digital TV set top box and BluRay/DVD player. A wide range of file format is support such as WAV and FLAC 5.1ch. Show films in other rooms using a dedicated Zone 2 HDMI output.